Welcome to Highfeld
WineCollective started in 2009 but it was only in 2014 that we opened our first bricks & mortar store. Located centrally in Calgary, Highfield by WineCollective, allows WineCollective members (and the general public) to experience WineCollective, Tannic & CanadaCraftClub in real life!
Highfield is located near Costco and Village Brewery.
#22, 1259 Highfield Cres, SE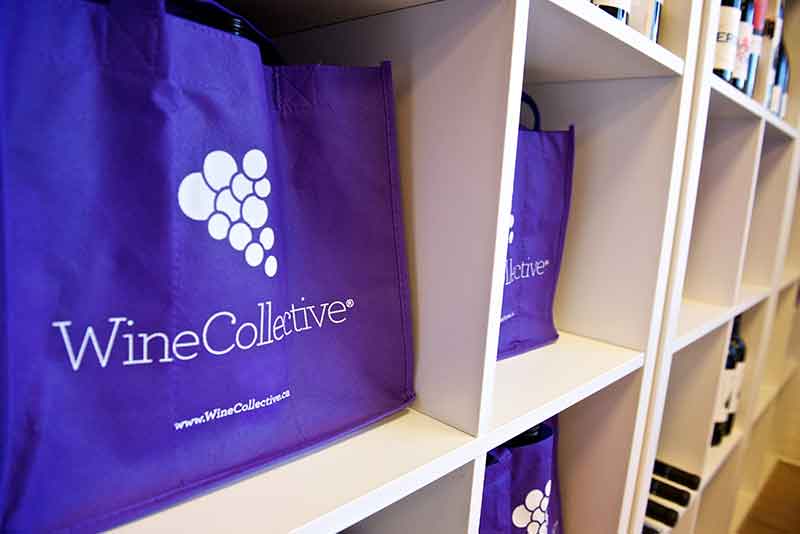 Exclusive Member Benefits
Come by and visit us. Members automatically get 15% off all wine purchases in the store and a 5% discount to our curated selection of beer and spirits.
Pick up your WineCollective package directly from Highfield and save a few dollars on shipping costs. We often have wine open to taste as well, try some new WineCollective wines before you buy!
Wines
Every wine stocked has been curated by our talented team of wine experts. We carry wine from around the world and feature the best wines we can find at almost every price level. You can expect previously featured wines from WineCollective as well as some wines featured on Vivino!
Make sure to ask if we have any tasting cards available before leaving the store as we normally stock extra tasting notes for many of the wines in the store.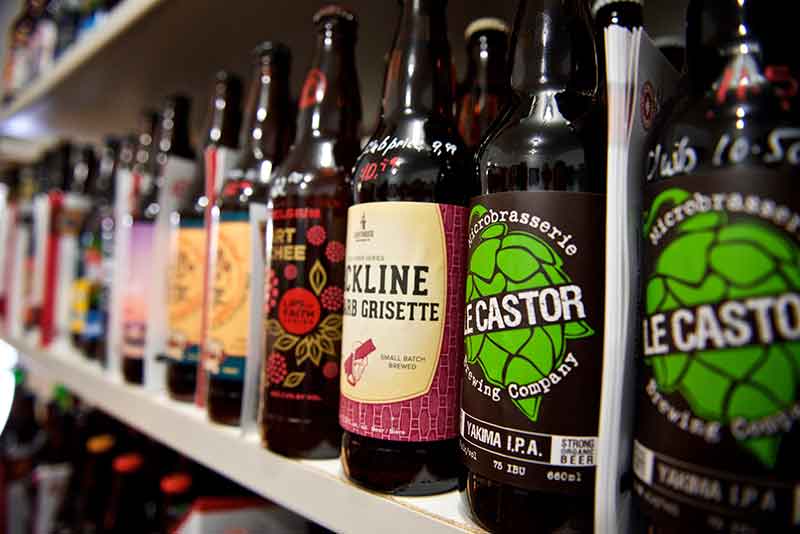 Craft Beer & Domestic
Since launching CanadaCraftClub in 2015 we have been collecting some of the sought after craft beers on the planet. We recommend checking in often as our inventory cycles very quickly as many of these beers are best served fresh.
We also stock many popular brands of beers in various formats.
Need a keg? We gotcha.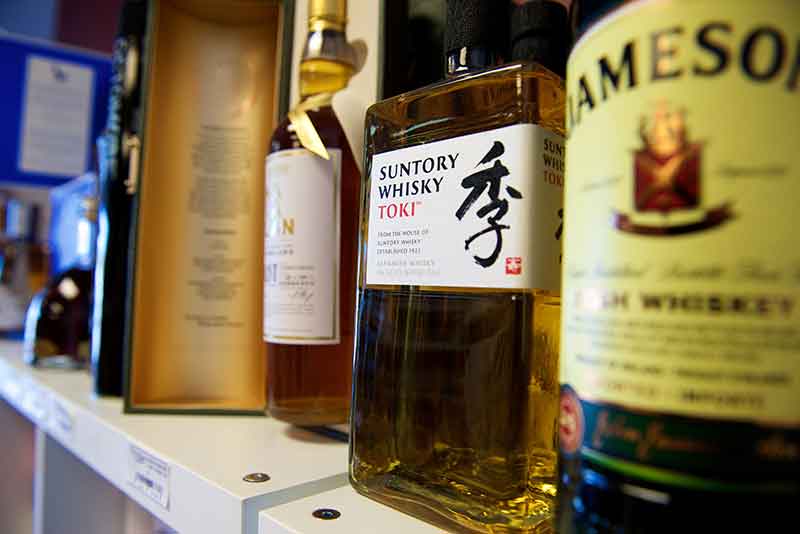 Spirits and more...
When we opened Highfield we were excited to start curating other alcholic beverage types. We've taken the same approach in how we've curated wines since 2009 with everything in the store. We've featuring some amazing: scotch, gin, whiskey, cider, bitters, vodka, speciality mixers, and everything in between.
Let us know if you have any special requests and we'll do our best to bring it in!
Google Community Rating: out of 5.0